Local Denver Locksmith at your Service!
Lock Works Mobile Service specializes in the replacement of lost keys for cars and ignitions, fixation of broken locks for cars, and car dealerships. We are a team of experts, serving the residents of the Denver area for over 27 years.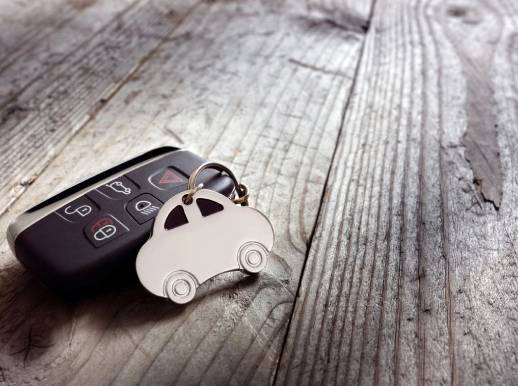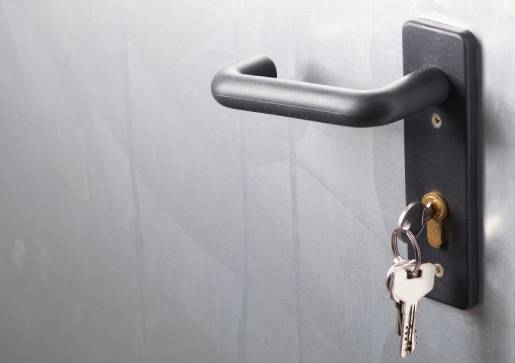 Have you lost keys to your house?
Are you purchasing a home?
Rely on our locksmith professionals. Rekeying your locks costs less than buying a new one. At Lock Works Mobile Service, we re-key your home to one key if the keys can slip into the slot or if the locks are compatible.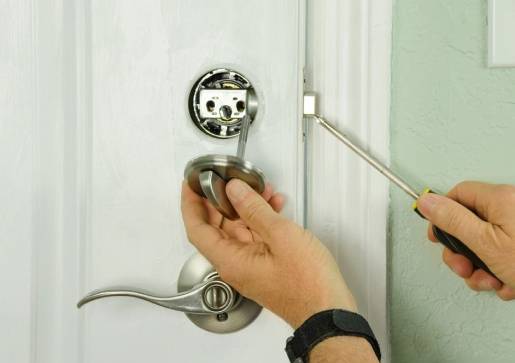 Whether you are locked at your home or office, Lock Works Mobile Service provides speedy service for emergency cases. Call (303) 763-9605 for pricing and to make an appointment!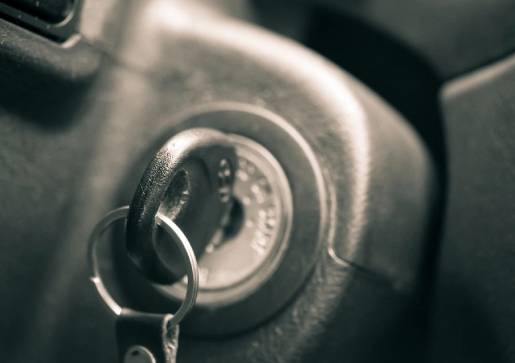 This is a lot less expensive than going to a dealer, and we come to you. Save the tow bill and the inconvenience.
How does Transponder
Key Work?
Lock Works Mobile Service is an experienced transponder key specialist and offers speedy and secure services. Many modern automobiles have keys with transponders hidden inside the plastic head of the key.
When a key is inserted into the ignition lock cylinder and turned, the car's computer sends a radio signal to the transponder. Unless the transponder replies with a valid code, the computer will not allow the engine to start.